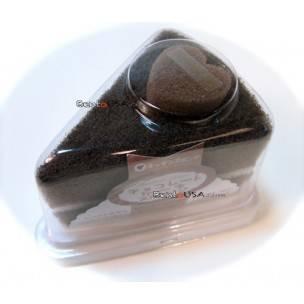 Cake Sponge Chocolate
30 other products in the same category:
Customers who bought this product also bought...
Japanese Kitchen Cute Cake Sponge


This is a Kitchen or display Sponge Cake. This cute cake sponge looks great out on display. This Cake sponge also makes a GREAT gift as it is really cute! This sponge has a little heart at the top.


Imported from Japan
Item Location: USA
No customer comments for the moment.
Only registered users can post a new comment.