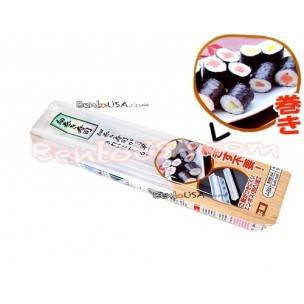 Japanese Bento Rice Mold Roll Maki S
30 other products in the same category:
Customers who bought this product also bought...
Japanese Bento Accessories Rice Mold Roll Maki S

This is another bento accessories that will make your bento or lunch even Dinner YUMMY. This rice mold set creates small Sushi rolls in an authentic shape which is so common in Japanese Bento Style. The rice mold has emboss surface to help the rice not so stick to the mold for the easy use. This set complete, just add seaweed and rice with you favorite fillings.


Size: Small Size Sushi Roll
Made in Japan

Material: Polypropylene (Food safe plastic)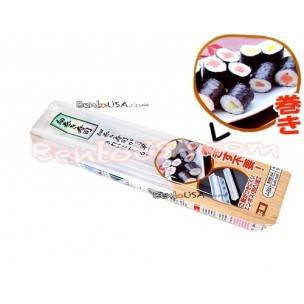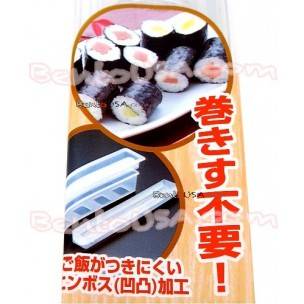 No customer comments for the moment.
Only registered users can post a new comment.