30 other products in the same category:
Customers who bought this product also bought...
Decorative Silicone Red Rose set of 3
This Silicone Decorative Red Rose can add that extra touch to any dish presentation. As this Rose is made form Silicone it can be Cooked in the Oven, Microwaved, Frozen and Refrigerated which allows it to work with any dish. The roses make great Bento decorations, cupcake topper, garnish to add that extra wow to your family feast.
Clean up is simple just rise the rose under running water with a little bit of soap. Rose unfolds for easy cleaning.
This item includes 3 pieces of silicone decorative roses.
Product size
2.3 inches wide × 1.19 inches tall (when assembled)
33 × 11cm (when placed flat)
Handles heat up to 356 degree fahrenheit as cold as 14 degree fahrenheit
Imported from Japan
Made In China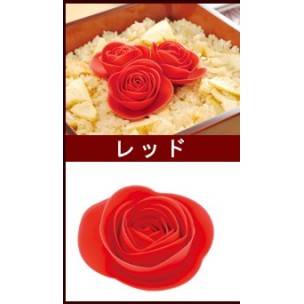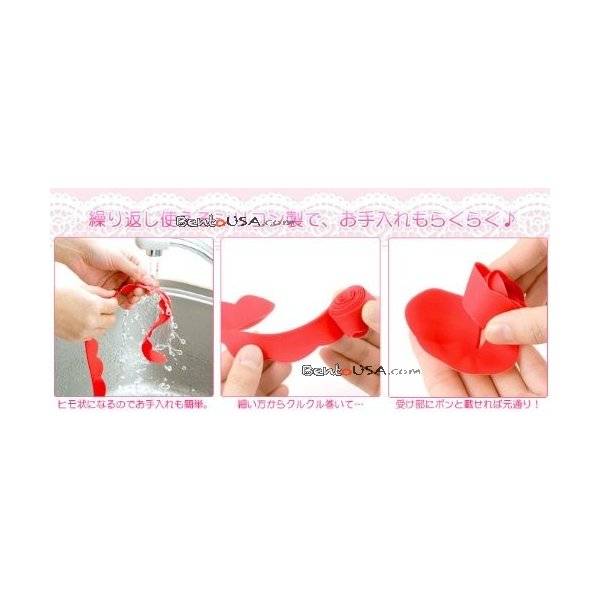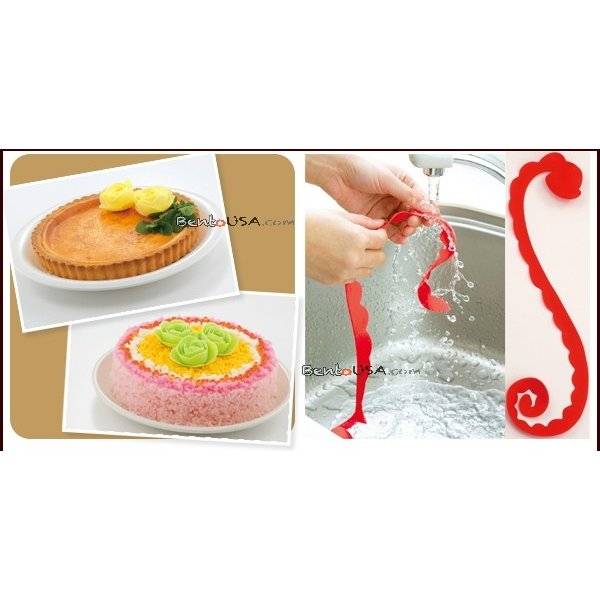 No customer comments for the moment.
Only registered users can post a new comment.