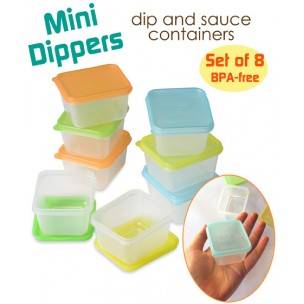 Mini Sauce Dippers for Bento Lunch Box
30 other products in the same category:
Customers who bought this product also bought...
Easylunchboxes Mini Dippers Small Containers for Dips and Sauces
Small Containers for Dips and Sauces
Mini Dippers
•Small storage containers
•Leak-resistant lids
•Great for dressings, dips, and sauces
•Dishwasher & freezer safe
•Kid-friendly, easy to remove lids
•2 in x 2.5 in x 1.5 in
•2.5 fl oz / 75 ml
•Lids are #4 LDPE, Bottoms are #5 PP
•NO BPA or phthalates
►NOT for use in microwave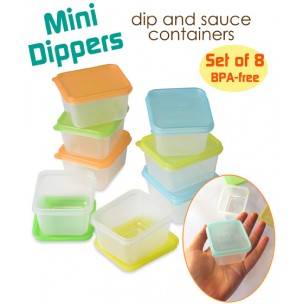 Please check out Easylunchboxes Container and EasyLunchBoxes Cooler Bag for this lunch box set. (sold separately)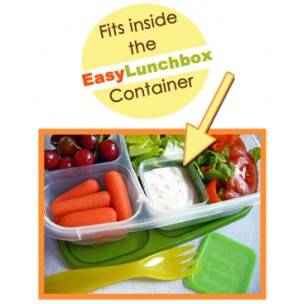 No customer comments for the moment.
Only registered users can post a new comment.