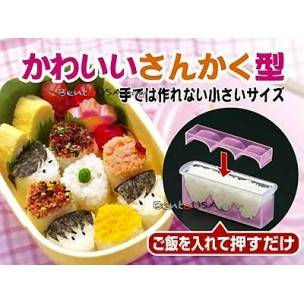 Japanese Bento Rice Mold 1 Bite FACE
30 other products in the same category:
Customers who bought this product also bought...
Japanese Bento Rice Mold 1 Bite FACE


This is another bento accessories that will make your bento or lunch adorable. This rice mold set creates one bite size of OVAL/TRIANGLE-SHAPED rice ball. You can also decorate with seaweed or other vegetable to make your square rice ball more creative and fun.

This creates 3 square rice balls at one time.

Size: for one bite rice mold
Made in Japan

Material: Polypropylene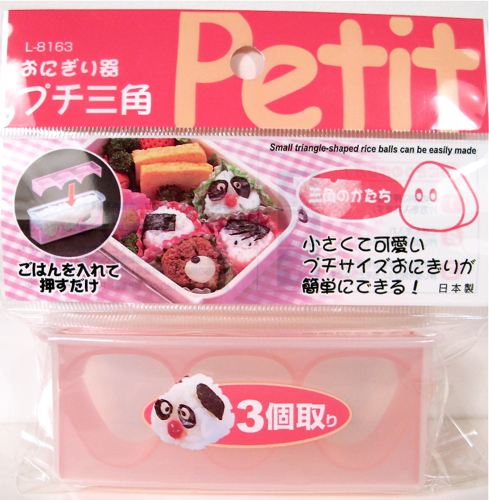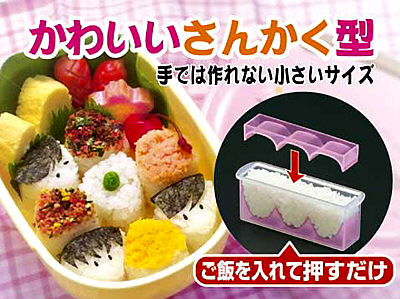 No customer comments for the moment.
Only registered users can post a new comment.