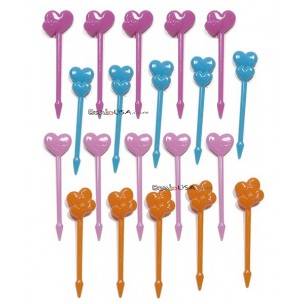 Japanese Bento Box Accessory Food Pick 20 pcs In Love
30 other products in the same category:
Customers who bought this product also bought...
Japanese Bento Box Accessories Food Pick 20 pcs Heart Designs


This food pick set is a great addition to a complete lunch and a great bento decoration. It contains 20 pieces of heart food picks, in 4 colors, pink, darker pink, blue and orange.
Size - 2 inch long
Material - Polystyrene
Imported from Japan
Made in China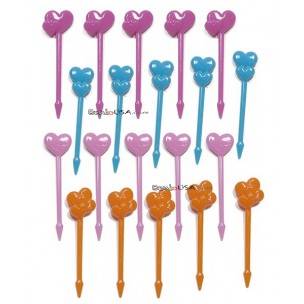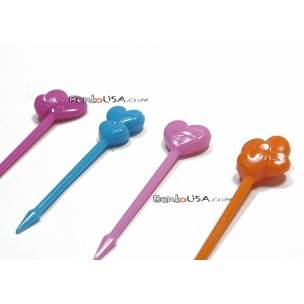 No customer comments for the moment.
Only registered users can post a new comment.