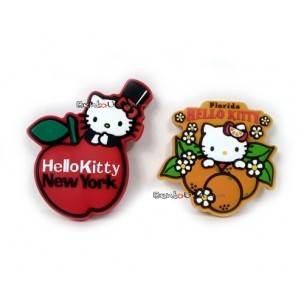 Hello Kitty Magnet set of 2
Customers who bought this product also bought...
Hello Kitty Magnet set
Hello Kitty is a fictional cat character with red bow, produced by a Japanese company called Sanrio. Hello Kitty is now well known around the world. There are various type of product having Hello Kitty trademark. This set of Hello Kitty magnets is very adorable and popular for Hello Kitty collectors.

This is Hello Kitty Magnet set of 2, another great collectible Hello Kitty Magnets.
- Hello Kitty New York Magnet
Size 2.5 x 2.25 inches
- Hello Kitty Florida Magnet
Size 2.25 x 2 inches

1976, 2006 Sanrio Co., Ltd.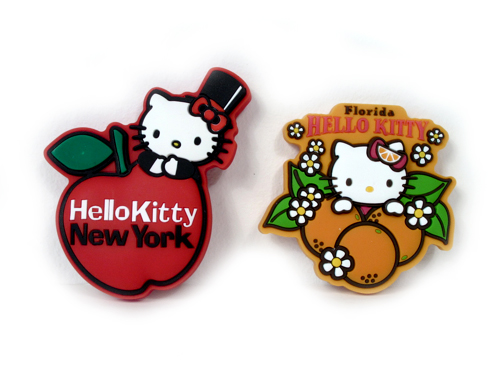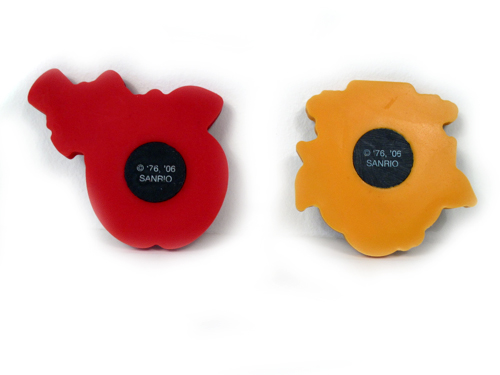 No customer comments for the moment.
Only registered users can post a new comment.