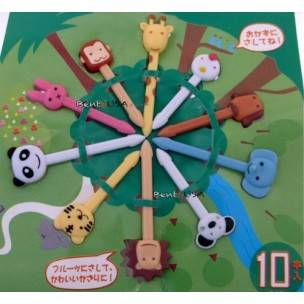 Japanese Bento Food Pick 10 pcs
Customers who bought this product also bought...
Japanese Bento Animal Food Pick # 2 10 pcs


This animal food pick set is a great addition to a complete lunch or any meal. It contains 10 picks, designed as giraffe, rabbit, monkey, chicken, dog, elephant, cat, panda, tiger, and lion. They are very cute.

Material - ABS (plastic)
Imported from Japan
Made in China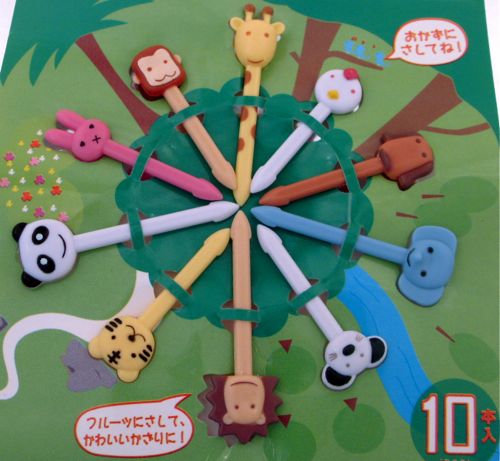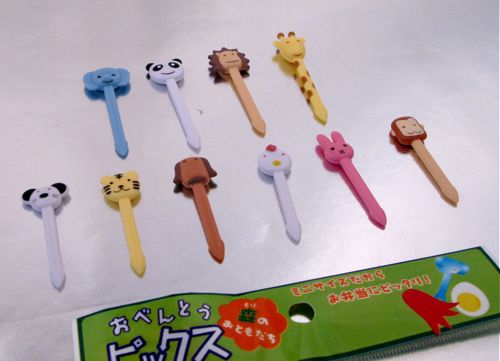 No customer comments for the moment.
Only registered users can post a new comment.