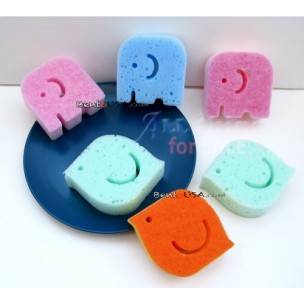 Japanese Kitchen Cute Sponge Set of 6
Customers who bought this product also bought...
Japanese Kitchen Cute Sponge Set of 6


This is Kitchen Sponge Colorful Animal Series set of 6. These cute sponges are designed as elephants and fish. They are very adorable.

- 3 of the sponges are soft sponges and help you wash your bento and other dishes with rich bubble. It removes stains without scratching.
- The other 3 of the sponges has non woven part to scrub and help you remove the hard stains on your dishes while the soft sponge part creates luxurious lather and washes without scratching.

These sponges are best suitable for cleaning Ceramics, Glasses, Enamels, and Plastics. They can be also used with Wooden goods, Iron work, Copper, Aluminum, and Stainless Steel.

Size: About 3.1 inches wide

Imported from Japan
Item Location: USA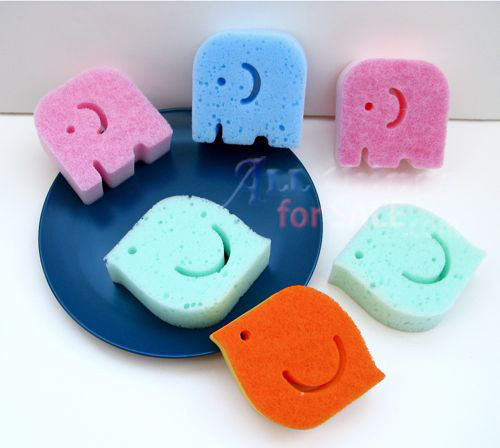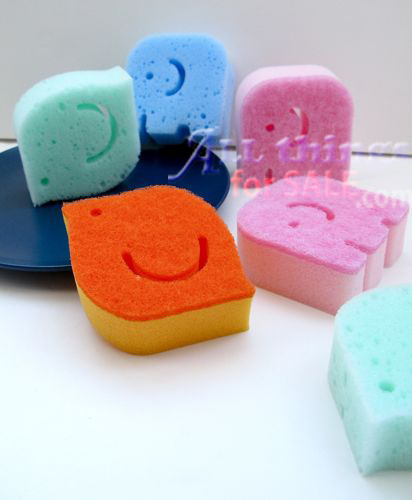 No customer comments for the moment.
Only registered users can post a new comment.