30 other products in the same category:
Customers who bought this product also bought...
Finest Stainless Steel 2 Tier Bento Lunch Box Food Container
This is the finest quality stainless steel versatile lunch box or bento box. It is produced and tested for great durabality, using high grade stainless steel material. This Lunch Box is ISO certified. This great Lunch box has two compartments to store food in. This Lunch Box is great for lunch, picnic, school, office and many more. The bento lunch box is easy to open and also easy to carry around as it has built in handle as well as a well designed locking system.

Overall Size:
5.5" wide in diameter x 2.75" tall (measure without side clasp and top holder)
6" wide in diameter x 3.50" tall (measure with side clasp and top holder)
Inside Tier is about 1.35 inch deep
Material - Stainless Steel
Made in Thailand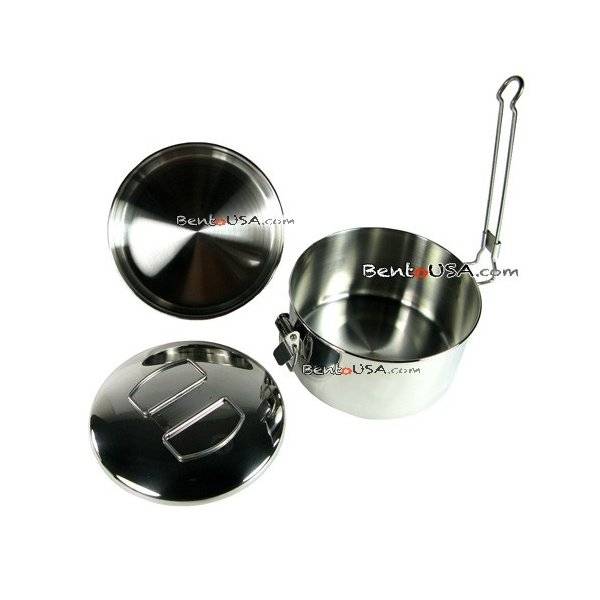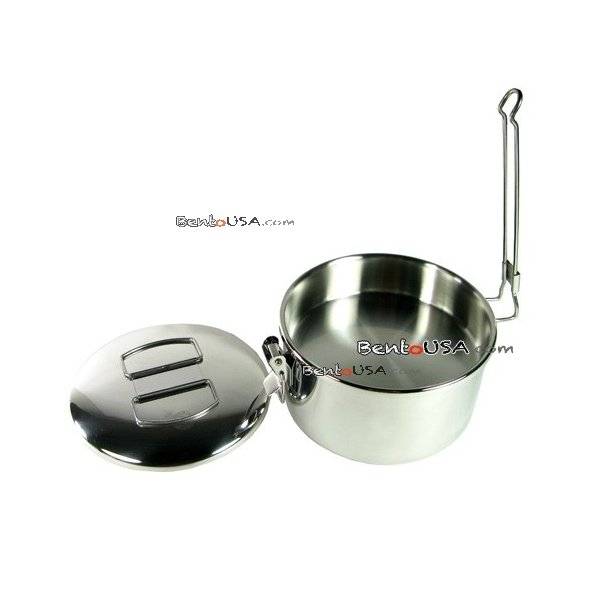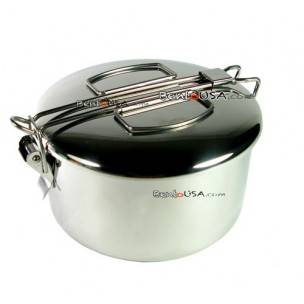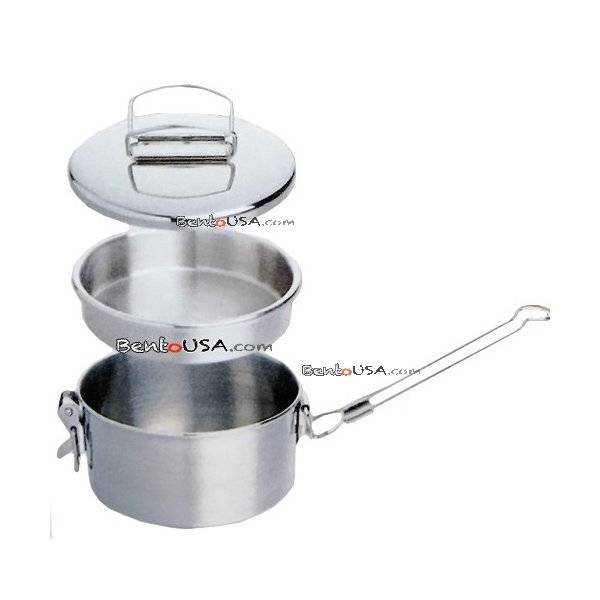 No customer comments for the moment.
Only registered users can post a new comment.