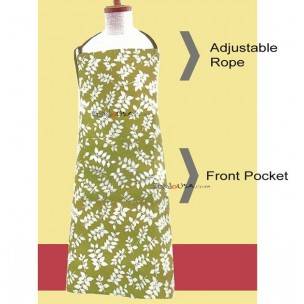 Japanese Kitchen Cute Apron with Front Pocket Yellow Brown
30 other products in the same category:
Customers who bought this product also bought...
Japanese Kitchen Cute Women Apron with Front Pocket Yellow Brown
This is a Cute Apron with Front Pocket - Leave pattern design, imported from Japan. The rope tie around the neck can be adjusted the size to fit the height (about 24 inches when fully extended), so as the rope that tie to the back. This cute leaves pattern apron has a front pocket that is about 7 by 7 inches, the great size for putting any small things in while working in the kitchen or other house work.
Color - Yellowish Brown, brown rope
Size
- 27.6 inches long (without the rope)
- 23.6 inches wide (without the rope)
Material - Polyester 10%, Cotton 90%
Imported from Japan
Made in China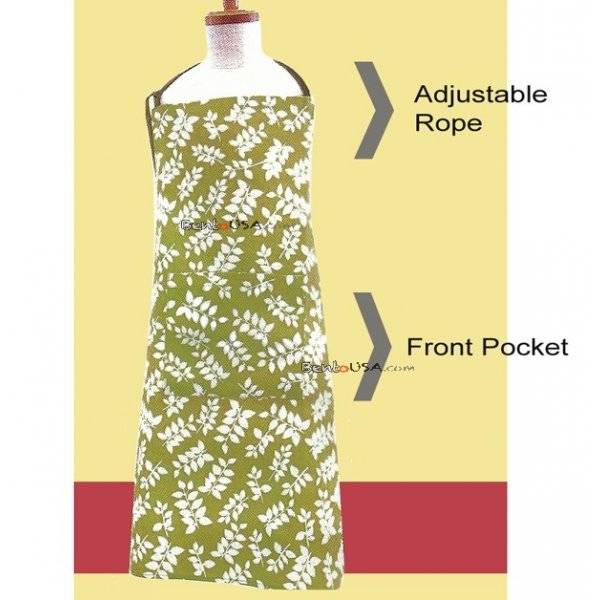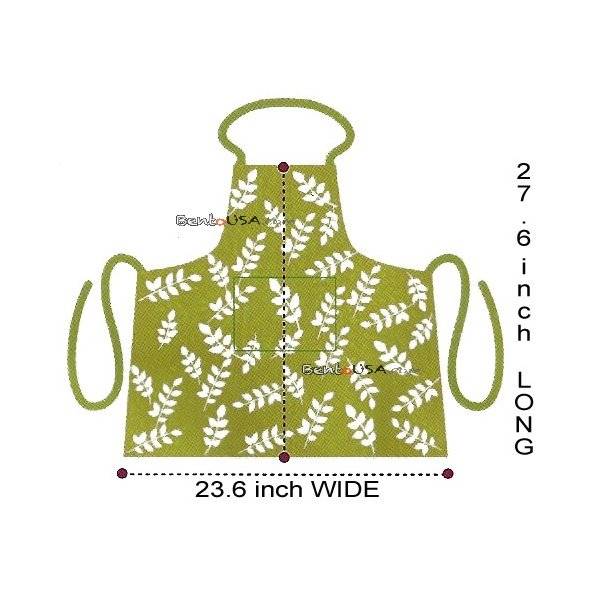 Care Instruction
- In order to avoid color fading, do not wash with other white clothes/
- Do not use bleach.
- The apron may shrink a bit after washing.
No customer comments for the moment.
Only registered users can post a new comment.