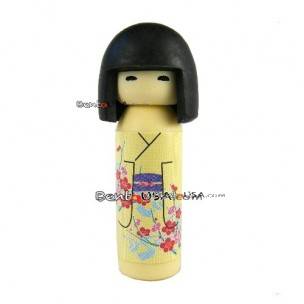 Cute Japanese Eraser Collectible Kokeshi Doll Yellow
30 other products in the same category:
Customers who bought this product also bought...
Cute Japanese Eraser Collectible Kokeshi Doll
-Yellow
Super Cute Eraser, Kokeshi Doll Series, that makes just about anyone smile when they see them. This Japanese Eraser is just about too cute to use, great for collection. This Eraser includes 1 kokeshi doll eraser. The eraser stands 1.75 inch. Great for collection, even display on desk, pencil box or just a unique gift.
This item includes 1 Kokeshi Doll eraser.
The eraser is hand assembled in Japan. Eraser can be taken apart in several pieces and easily assemble again. Adorable, unique and fun to play.
Each Eraser Approximate Size 1.75 inch tall.
These Erasers are Non-toxic and lead-free.
Not suitable for children under 3 years (due to small parts)
Made in Japan
Imported from Japan
Iwako Japan
Check out other Kokeshi Doll Erasers below. Other erasers are sold separately.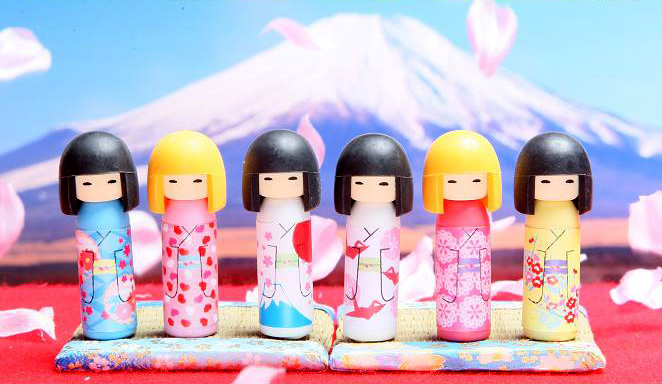 No customer comments for the moment.
Only registered users can post a new comment.